Review from Buyer
Thank you very much Master Tan for designing a Luo Pan for non-Chinese practitioners like me.
The decodes especially the flying star charts are very practical for my feng shui audit job.
I do not have to fly the stars anymore thus avoiding human error.I also do not have to refer to a book or star chart table and my clients were very impressed with my professionalism as every formula are decoded on the Luo Pan.
The quality of compass also gave me very accurate reading. Thank you.
James Choo, Malaysia
A Feng Shui Master's skill is as good as his skill in using his Luo Pan and the quality of his Luo Pan.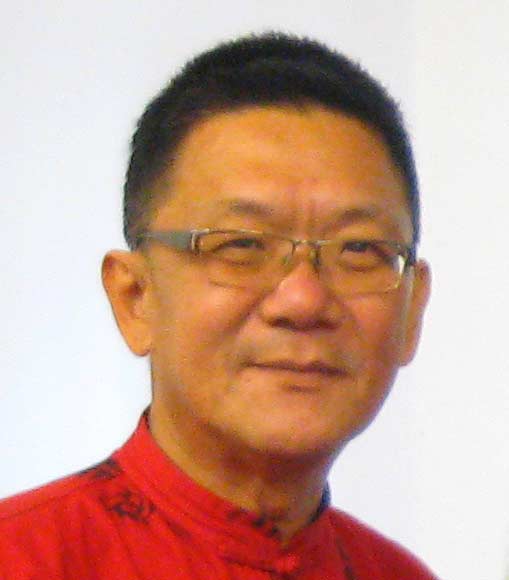 Master TY Tan
Feedback & review
by customers are welcome.
Click here to email.